Due to COVID-19 we will be making some changes. HERE IS WHAT YOU CAN EXPECT →
Advanced Dentistry Technology with a Whole-Health Approach
Minimally-Invasive Dentistry
Welcome to Pure Health Dentistry
We are proud to offer you Maui's most advanced dental care.
We know just how important it is to receive dental care tailored to your specific needs. Our entire team is passionate about our natural, whole-health approach to dentistry and finding the safest options for you and your family. At the same time, we are committed to offering comprehensive solutions that integrate advanced dental technologies.
Dental technology has come a long way over the past ten years with the advancement of digital 3D dental scanning, pain-free, needle-free dentistry, snore therapy, dental lasers, mercury-free fillings, same-day crowns, and computer guided permanent restorations. At Pure Health Dentistry, we take dentistry one step further by offering you dental solutions that integrate advanced technologies as well as the safest dental materials with a holistic and natural approach.
Our whole health philosophy guides everything we do at Pure Health Dentistry. The mouth is part of your body, and if one part of your body is not at its best, your entire body is affected and your health will suffer. Ultimately, helping you achieve and maintain better health is our goal.
We are proud to offer people of all ages a full range of modern dental services in a friendly, relaxing environment where each patient is personally cared for by our dedicated team.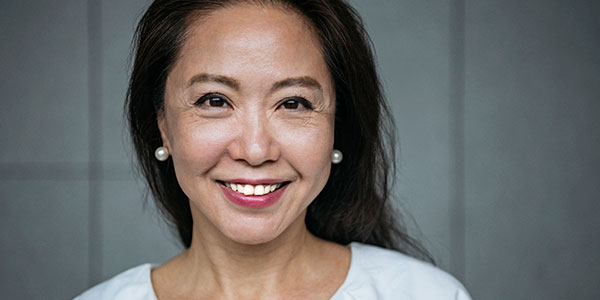 Restoring your smile with same day digital dentistry
We can often complete a crown in a single appointment, saving you time and the discomfort of impressions and a temporary prosthesis.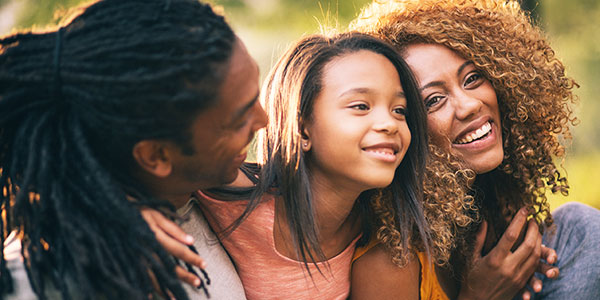 Comprehensive dental care for all ages
From routine dental cleanings to restorations, 3D digital scanning, and much more, our dental services are built around serving your entire family.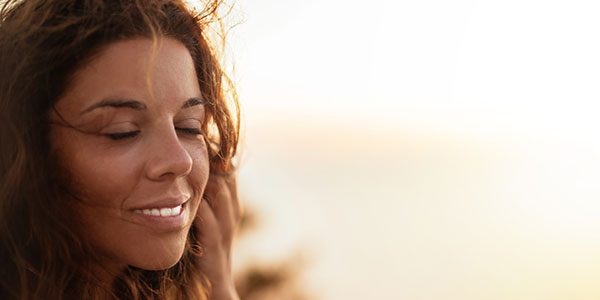 Creating beautiful smiles with a holistic approach
A healthy mouth leads to a healthy body, which is why our whole health philosophy guides everything we do at Pure Health Dentistry.
Whole health and holistic care are at the core of everything we do.
When we meet with each patient, we are determined to connect your oral health and your overall health so they are both at their best. After all, any dental treatment is more effective when your body and immune system are considered in the approach.
The powerful connections between the mouth and the rest of the body cannot be overlooked.
A growing body of scientific evidence continues to establish the link between your oral health and your overall health. Improving your oral health can also reduce your risk of heart disease and stroke, memory problems, and diabetes.
Proud Members of The International Academy of Oral Medicine and Toxicology
As part of our commitment to biocompatible oral health, we are proud members of the International Academy of Oral Medicine and Toxicology or IAOMT. As leaders in science-based dentistry, IOMT, like Pure Health Dentistry, believes in utilizing minimally invasive yet scientifically valid dental therapies.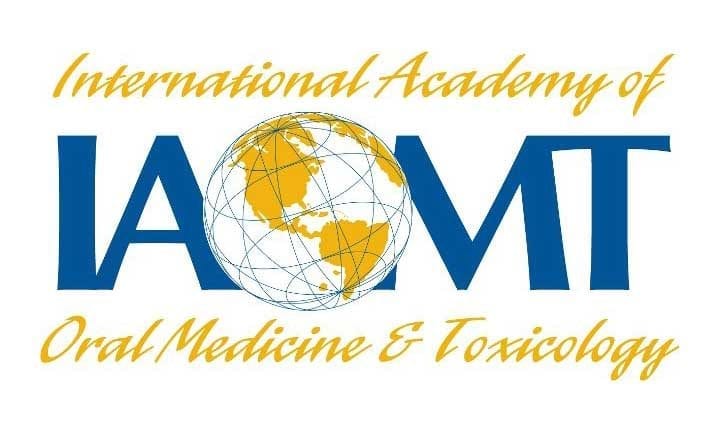 The Swiss Biohealth Concept
Another important element in our biological dentistry approach is our belief in The Swiss Biohealth Concept. This concept is rooted in comprehensive dental restorations using biological treatment concepts and protocols. The healthy ceramic implants we use to replace old metal fillings were created at Swiss Biohealth, and it is an option we are very pleased to offer our patients.
Get in touch below if you have any questions or to set up an appointment:
Office Location
81 Makawao Ave, Suite 101
Pukalani, HI 96768
Open Hours
Monday – Thursday 9am-3pm
Friday by appointment only 
Saturday & Sunday closed