Cosmetic Dentistry Solutions
At Pure Health Dentistry, our goal is to help you have not only a beautiful smile, but a healthy mouth and body too. And a clean and pretty smile usually means healthy teeth and gums!
We offer a variety of cosmetic dentistry solutions from whitening to full mouth revisions:
Veneers

Full Mouth Revisions

Dental Implants
Learn more about our cosmetic dentistry services
Ask for a smile evaluation, and see how even minor changes can make a major impact. For cosmetic services, an in-office consult will allow for the best results. However, if you are an off-island visitor, we are always happy to have a phone consultation with you! Please call our office today to get started: 808-572-9461.
Teeth Whitening at Pure Health Dentistry
Are you looking for a way to achieve a brighter, whiter smile without lights or lasers? We have the solution for you!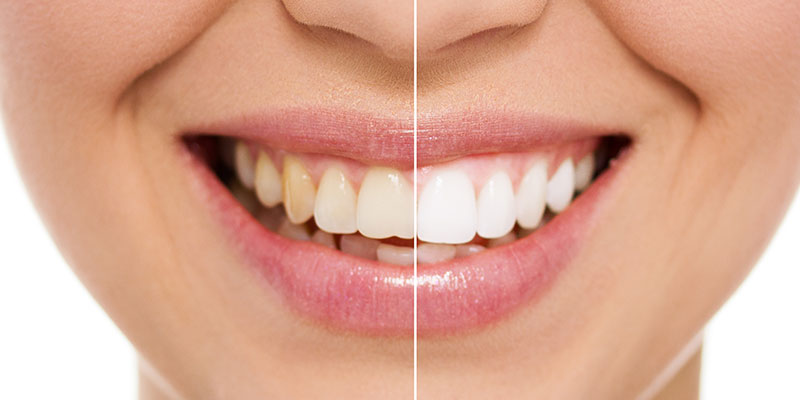 Your teeth are bound to yellow with age. Smoking, chewing tobacco, certain foods and beverages, including berries, coffee, tea, and soda all have the potential to stain your teeth. At Pure Health Dentistry we use the KöR Whitening for a safe way to deliver phenomenal teeth whitening results – without lights or lasers.
While other whitening products can harm teeth and gums, KöR protects enamel as it whitens. Only one office visit is needed. Fitted trays for at-home applications are also available.
Contact us today to learn more about our teeth whitening services or to book an appointment.
No Brackets and No Wires with Invisalign®
Invisalign® takes a modern approach to straightening teeth, using a custom-made series of aligners created for you and only you. These aligner trays are made of smooth, comfortable and virtually invisible plastic that you simply wear over your teeth.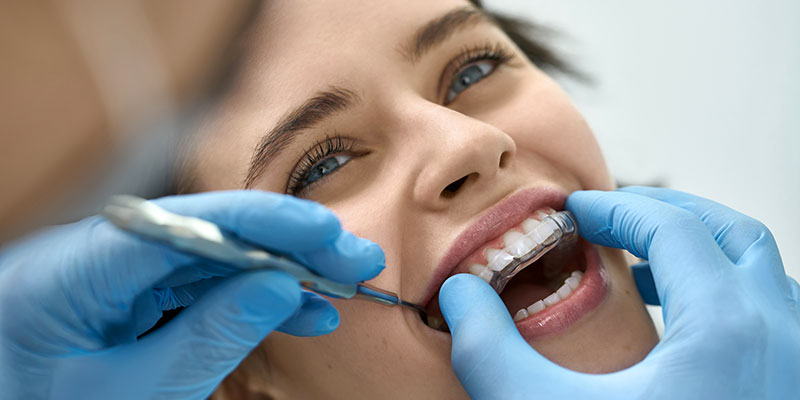 How does Invisalign® work?
Wearing the aligners will gradually and gently shift your teeth into place, based on the exact movements your dentist or orthodontist plans out for you. There are no metal brackets to attach and no wires to tighten. You simply pop in a new set of aligners approximately every two weeks, until your treatment is complete and you achieve the confident smile that you have always wanted. The best part about the whole process is that most people will not even know you are straightening your teeth.
To guarantee a perfect fit of your Invisalign®, we take a digital 3-dimensional scan of your teeth using our iTero® Digital Scanner. This procedure is painless, faster, and easier on the existing dental restorations in your mouth than the formerly used impression materials.
Contact us today to learn more about Invisalign® and book your next appointment.
For more information about our Cosmetic Dentistry Solutions, contact us today.
Open Hours
Monday - Thursday 9am-3pm
Friday by appointment only 
Saturday & Sunday closed
Office Location
81 Makawao Ave, Suite 101
Pukalani, HI 96768