Protect your teeth from clenching and grinding
Occlusal guards, also known as bite guards or bruxism guards, help protect your teeth from clenching and grinding. 
While you may not be aware of it, many of us are prone to clenching our jaws and grinding our teeth while we sleep. Over time, this can not only damage your teeth, but it can also lead to jaw pain, including TMJ, or temporomandibular joint disorder. 
With the help of an occlusal guard, you can protect your jaw and teeth while you sleep. These guards work by absorbing the tremendous pressure per square inch your clenched jaw can place on your teeth. Unlike mouthguards that protect from external forces, occlusal guards can help protect you from the force of your own jaw.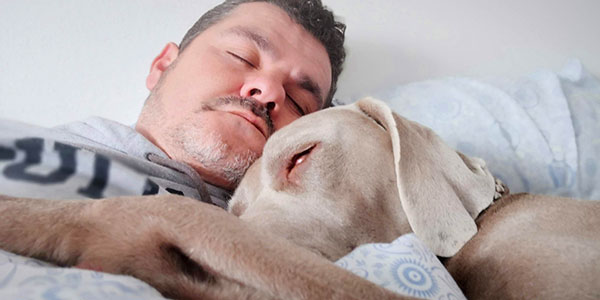 If you are experiencing pain or discomfort or you would like to discuss your options for protecting your teeth, please ask us about custom occlusal guards at your next appointment.
Occlusal Guards from Pure Health Dentistry
Contact us to learn more about the dental protection we offer to help you feel your best.
Open Hours
Monday - Thursday 9am-3pm
Friday by appointment only 
Saturday & Sunday closed
Office Location
81 Makawao Ave, Suite 101
Pukalani, HI 96768