Modern dental technology with a holistic approach
At Pure Health Dentistry, we believe in enhancing the latest in dental technology with the advantages of a holistic approach, while taking our whole-body health philosophy into close consideration. Our whole-body health philosophy is grounded in the fact that your mouth is a part of your body, and therefore, the health of your mouth and teeth affects your overall health.
Our logo, the blue lotus, is a symbol of vitality, purity, and wisdom in many cultures. To help you achieve and maintain better overall health through our natural and holistic approach to dental care is our goal.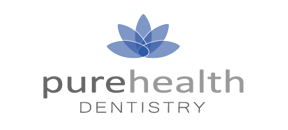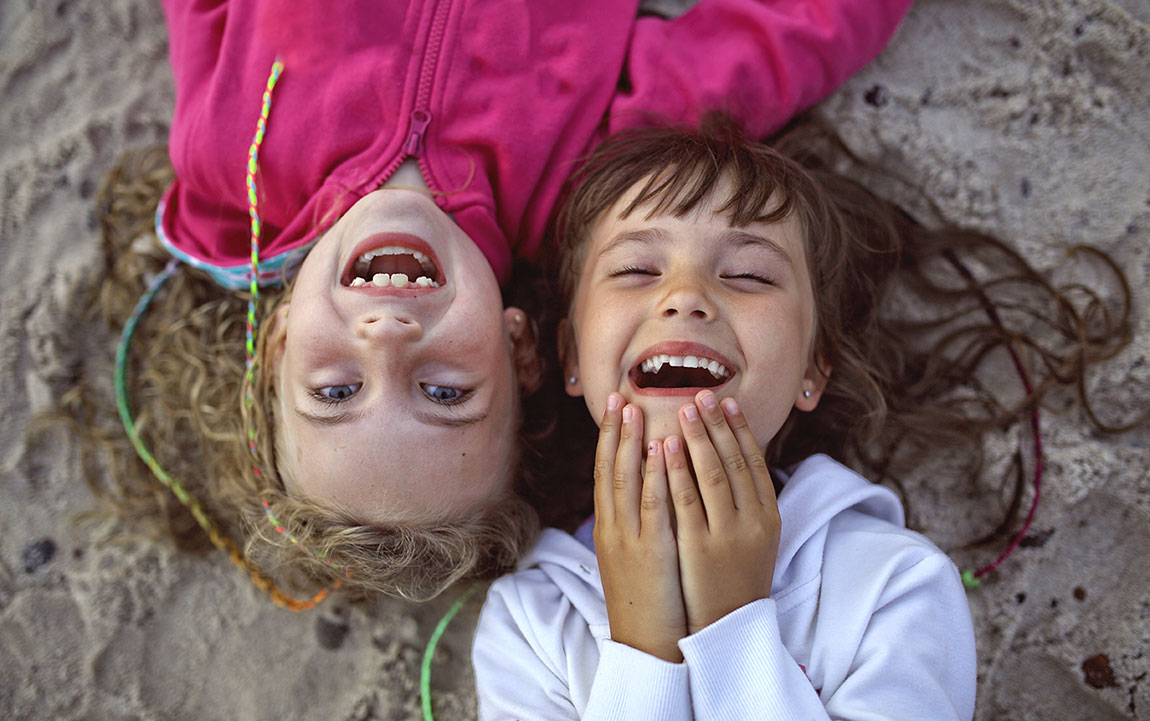 Contact us to learn more about our whole-health approach to dental care.
Open Hours
Monday - Thursday 9am-3pm
Friday by appointment only 
Saturday & Sunday closed
Office Location
81 Makawao Ave, Suite 101
Pukalani, HI 96768