Do you have questions about our holistic dental services and how we can help you look and feel your best?
Please get in touch with the team at Pure Health Dentistry today!
For non-emergency questions, please fill out the form below. We are happy to assist you with questions about our services, scheduling an appointment, or any other questions you may have.
In case of a dental emergency, please do not hesitate to call us at 808-572-9461.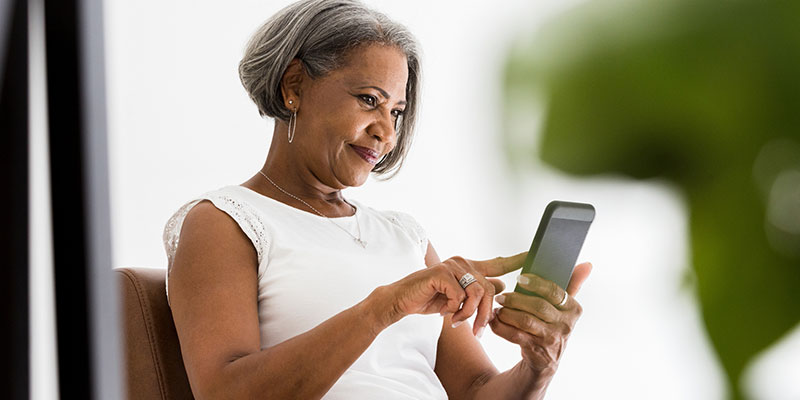 Pure Health Dentistry Location – Pukalani
Pure Health Dentistry is located at 81 Makawao Ave, Pukalani/Makawao, HI 96768 in the Pukalani Square Shopping Center, Suite 101. Pukalani Square Shopping Center is located near First Hawaiian Bank and Pukalani Superette.
Dental Emergency?
Accidents happen and sometimes you have put off a painful tooth until it is unbearable. We are prepared and equipped to handle dental emergencies and will do whatever we can to help you. Do not wait for treatment, please call us right away at 808-572-9461 to schedule an emergency visit.
Office Location
81 Makawao Ave, Suite 101
Pukalani, HI 96768
Open Hours
Monday – Thursday 9am-3pm
Friday by appointment only 
Saturday & Sunday closed