Whole health and holistic care are at the core of everything we do. When we meet with each patient, we are determined to connect your oral health and your overall health so they are both at their best. After all, any dental treatment is more effective when your body and immune system are considered in the approach. 
The powerful connections between the mouth and the rest of the body cannot be overlooked. We often say that something as simple as a bite-correction appliance could be the key to improving your overall health! 
In fact, a variety of common ailments, including depression, fatigue, sore throat, snoring, and head and neck pain could all be caused by a misaligned jaw and bite. This is just one reason it is so important to us to get a holistic view of your health rather than only looking at your teeth.
Not to mention, a growing body of scientific evidence continues to establish the link between your oral health and your overall health. Improving your oral health can also reduce your risk of heart disease and stroke, memory problems, and diabetes. 
Would you like to learn more about our whole health dentistry approach and how we apply it each day?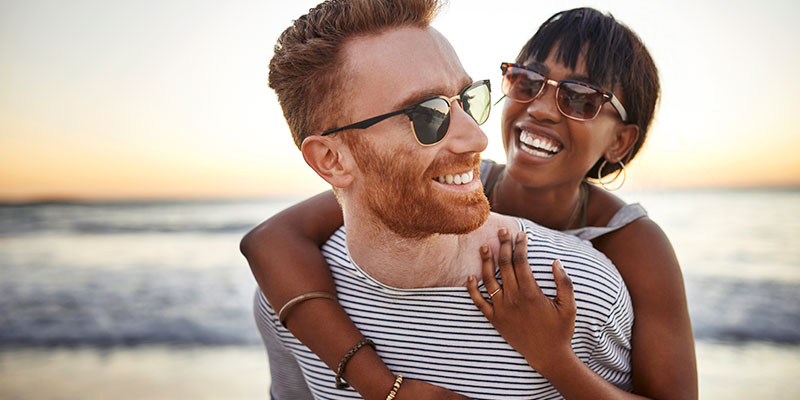 Explore our options here:
Discover our whole health dentistry options to transform your smile and your health.
Open Hours
Monday - Thursday 9am-3pm
Friday by appointment only 
Saturday & Sunday closed
Office Location
81 Makawao Ave, Suite 101
Pukalani, HI 96768