Dental Services from Pure Health Dentistry
Pure Health Dentistry offers a wide range of dental services. We strive to provide you with the most advanced choices in dentistry through continued education and investment in technology. Our holistic approach and our whole-body health philosophy further add to the quality of dental care.
Your complete satisfaction is very important to us. Regardless of the reason for your visit, e.g.  a second opinion, a full mouth restoration, or only minor dental work, we strongly believe in providing you with options and choices, considering your individual health and circumstances.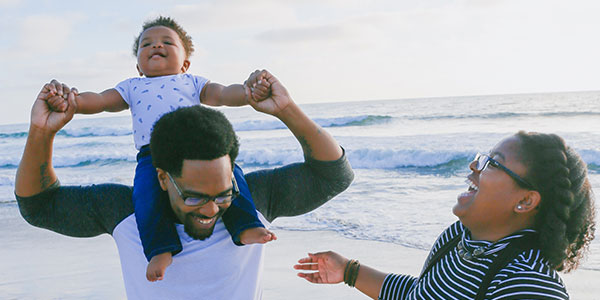 Explore our options here:
Dental Services from Pure Health Dentistry
As part of our commitment to providing you with safe, effective options for all of your dental health needs, our team is ready to provide you with modern dental services based on a natural and holistic approach.
Open Hours
Monday - Thursday 9am-3pm
Friday by appointment only 
Saturday & Sunday closed
Office Location
81 Makawao Ave, Suite 101
Pukalani, HI 96768