Pure Health Dentistry on Maui is proud to offer a selection of dental products for patients of all ages who want to take a whole health approach to dental care. 
View some of the products we offer below, or get in touch with us to learn more about the dental products best suited to your specific needs.
MerProtect® Protocol: designed to support the body in eliminating heavy unwanted elements during amalgam removal
Stella Life: VEGA Oral Recovery Care for pre and post surgery 
PurO3: Ozonated oils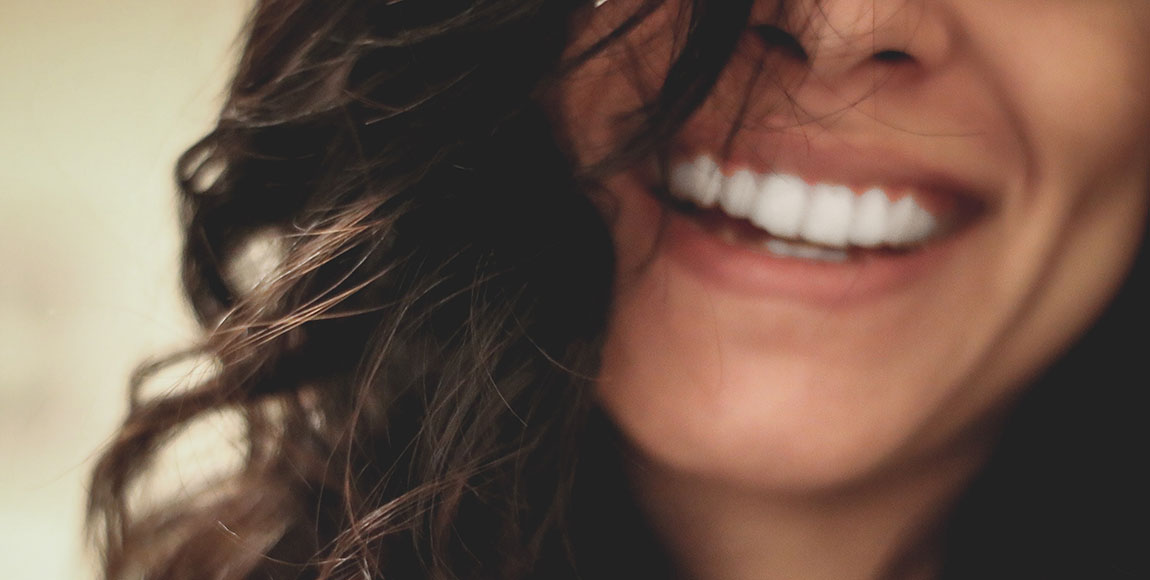 Contact Pure Health Dentistry to learn about our tethered oral tissues treatment options and book your appointment today.
Open Hours
Monday - Thursday 9am-3pm
Friday by appointment only 
Saturday & Sunday closed
Office Location
81 Makawao Ave, Suite 101
Pukalani, HI 96768