The International Academy of Oral Medicine and Toxicology
For more than 16 years, the dentists at Pure Health Dentistry have been running a mercury and amalgam free practice. We follow the recommendations outlined by The International Academy of Oral Medicine and Toxicology (IAOMT) including their guidelines for the safe removal of amalgam fillings. Their protocol is based on studies that show dental toxicity due to mercury in amalgam fillings is the cause of many medically unexplained diseases and symptoms, including harmful effects on the nervous, digestive, and immune systems. 
Have you ever been told by a doctor that your symptoms cannot be medically explained or treated? Mercury toxicity from dental materials might be the root of your problems.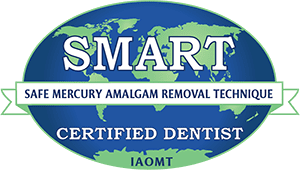 Safe Amalgam Removal
Pure Health Dentistry has been SMART certified – Safe Mercury Amalgam Removal Technique. If you have amalgam fillings to remove, you might be concerned about the safety of doing so. Rest assured, we take important steps to ensure your safety during the removal process, including:
The use of biocompatible dental materials

Sequential removal of offending material

A clean air environment as provided by negative ion generators that remove mercury from the surrounding air

Instructional videos and informed consent
Would you like to learn more about the dental services and products we offer?
Replace Metal Fillings with Ceramic Fillings
A healthier option with lasting results.
At Pure Health Dentistry, we use ceramic fillings as a healthier alternative for metal fillings and composite resin. Whether you need new fillings or you would like to replace your old ones, ceramic inlays are an excellent choice we are excited to share with you. 
Made with safe, low-toxicity materials, ceramic fillings are just one more part of our whole health approach to helping you feel your best.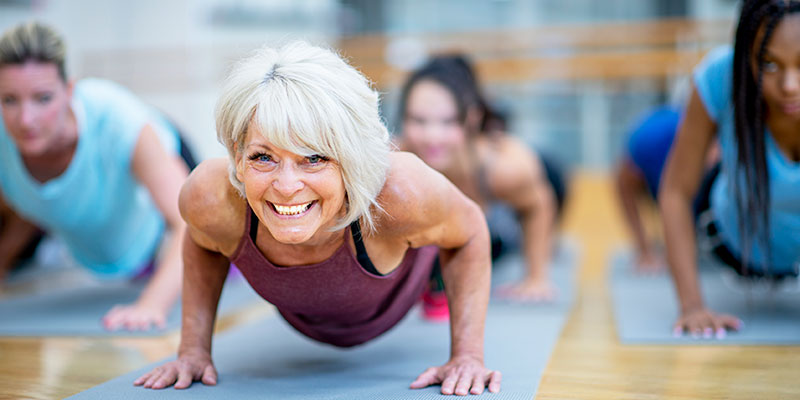 What are ceramic inlays?
Inlays, or fillings, are a restoration option for damaged or decayed teeth, including those with cavities. Unlike traditional fillings made of silver amalgam (a mix of mercury, silver, tin, zinc, and copper), ceramic inlays can blend seamlessly with the natural tooth, right down to a perfect color match.
How long do ceramic fillings last?
When ceramic fillings are properly installed, they can last upwards of 20 years. Other filling materials, including amalgam and composite, may need to be replaced every 5-15 years. When you opt for ceramic fillings, you are not only choosing a healthier option, but one that looks better and lasts longer too.
The benefits of ceramic fillings
Ceramic fillings are built to last much longer than other filling material

They blend with the natural tooth color

Minimal toxicity: silver amalgam and other filling materials can include harmful mercury and other toxic materials while ceramic is a much safer option 

Proven strength and durability
Dental Filling Options with Pure Health Dentistry
As part of our commitment to providing you with safe, effective options for all of your dental health needs, the team at Pure Health Dentistry is ready to provide you with new ceramic fillings and replace your old amalgam fillings with metal-free options.
Open Hours
Monday - Thursday 9am-3pm
Friday by appointment only 
Saturday & Sunday closed
Office Location
81 Makawao Ave, Suite 101
Pukalani, HI 96768