Teeth Whitening at Pure Health Dentistry
Are you looking for a way to achieve a brighter, whiter smile without lights or lasers? We have the solution for you!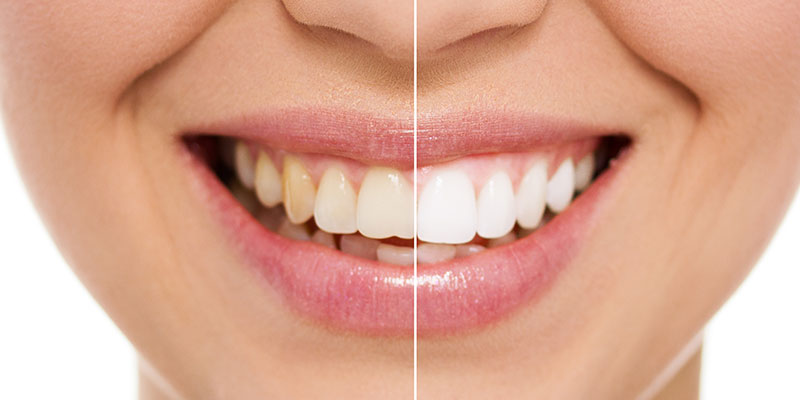 Your teeth are bound to yellow with age. Smoking, chewing tobacco, certain foods and beverages, including berries, coffee, tea, and soda all have the potential to stain your teeth. At Pure Health Dentistry we use the KöR Whitening for a safe way to deliver phenomenal teeth whitening results – without lights or lasers.
While other whitening products can harm teeth and gums, KöR protects enamel as it whitens. Only one office visit is needed. Fitted trays for at-home applications are also available.
Contact us today to learn more about our teeth whitening services or to book an appointment.
Open Hours
Monday - Thursday 9am-3pm
Friday by appointment only 
Saturday & Sunday closed
Office Location
81 Makawao Ave, Suite 101
Pukalani, HI 96768