When the tongue, lip, or buccal tissues are "tied" or too short or thick to allow for the proper movement and function of the mouth and tongue, this is known as tethered oral tissues or TOTs. These conditions are increasingly common, and as awareness and understanding has increased, so too have diagnoses. 
Infants born with TOTs may display several associated symptoms, including:
Poor or difficult latch during breastfeeding

Gumming or chewing while nursing

Clicking or wheezing sounds during nursing

Gasping for air during nursing

Excessive drooling

Excessive gas or vomiting during feedings

Distended/bloated belly – too much air during feeding
Each of these symptoms may also lead to frequent hiccups, gassiness, colic, and reflux issues. For some infants, leaving TOTs untreated leads to no further complications. But in some cases, undiagnosed or untreated TOTs can lead to a cascade of complications.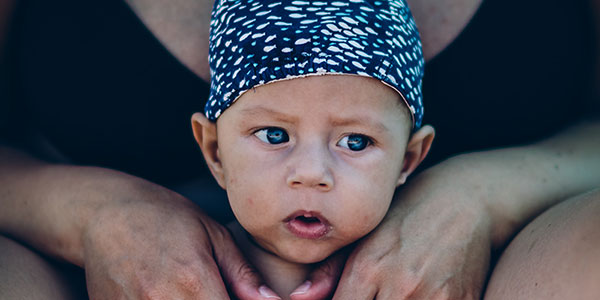 We often meet with adults who suffer from issues like snoring, sleep apnea, enlarged adenoids and tonsils, and mouth breathing who may not realize their problems could be caused by TOTs. As the brain attempts to compensate to protect the breathing and eating functions, issues including chronic neck and back pain, poor sleep and resulting chronic stress, and poor posture may be present.  
For many patients, minimally invasive TOTs treatment provides effective relief. Some patients may require minor surgical intervention.
Contact Pure Health Dentistry to learn about our tethered oral tissues treatment options and book your appointment today.
Open Hours
Monday - Thursday 9am-3pm
Friday by appointment only 
Saturday & Sunday closed
Office Location
81 Makawao Ave, Suite 101
Pukalani, HI 96768